Premium Fitness Equipment Designed in Chicago, IL
At HouseGym we made our mission to make the most high-quality, effective and customizable fitness gear on the market. In the worlds changing times, getting to the gym comfortable can be tough- so we made sure you have everything you need for workouts at home, or on the go.
Fitness shouldn't be hard. So we made it easy.
Free 2-Day Shipping
Ships Directly From Our Chicago Warehouse!
Lifetime guarentee
We expect our products to get used regularly, so if something happens to them- we have you covered.
Access to the club
At the HouseGym club we offer exclusive video training programs built by us!
Alphaband Pro Kit: The Ultimate Resistance Band Set for a Full Body Workout
$59.97
Regular price
$29.97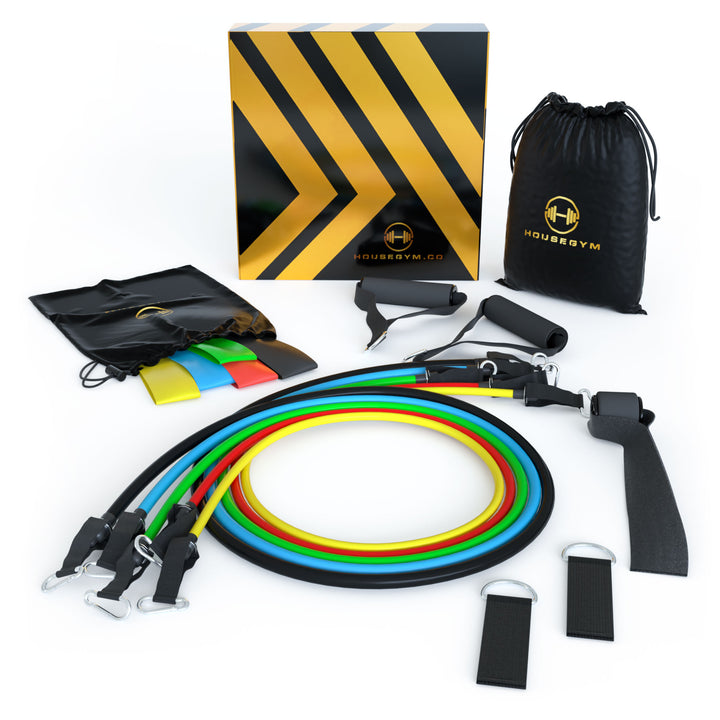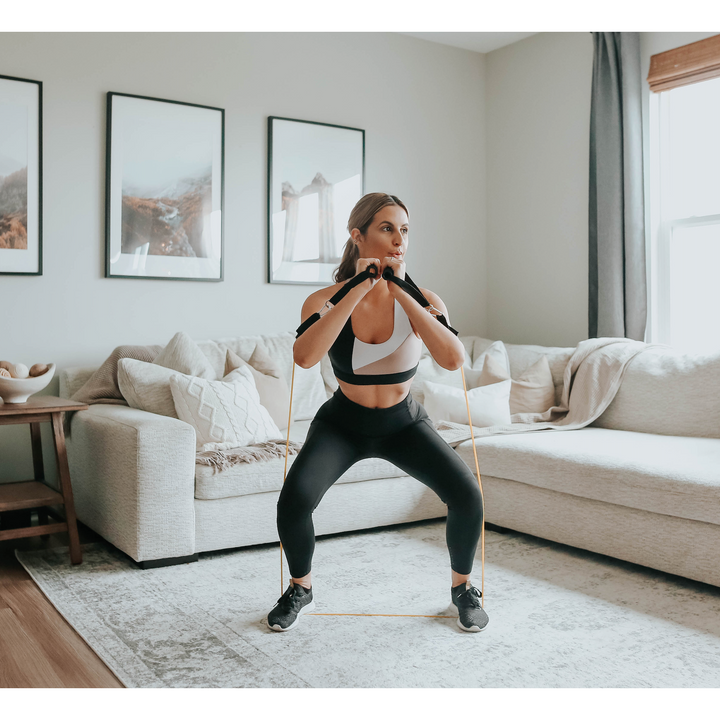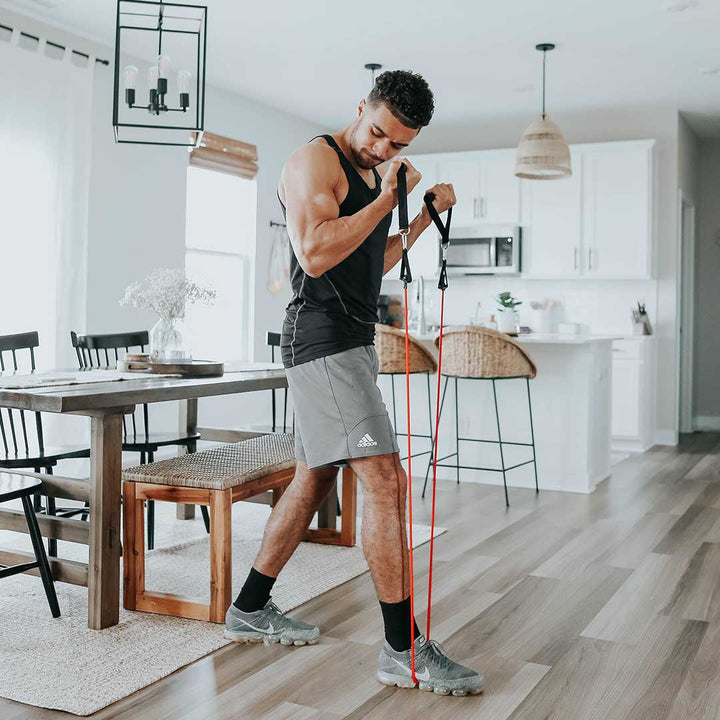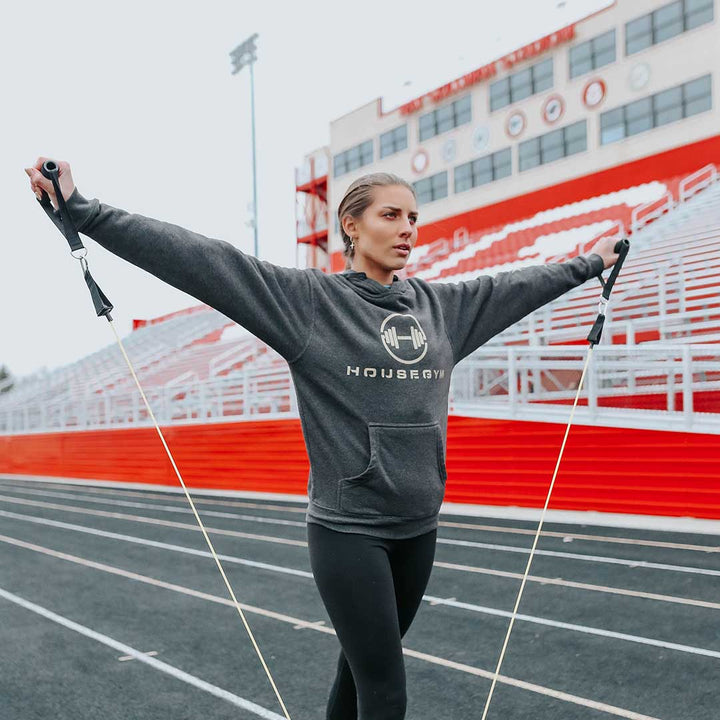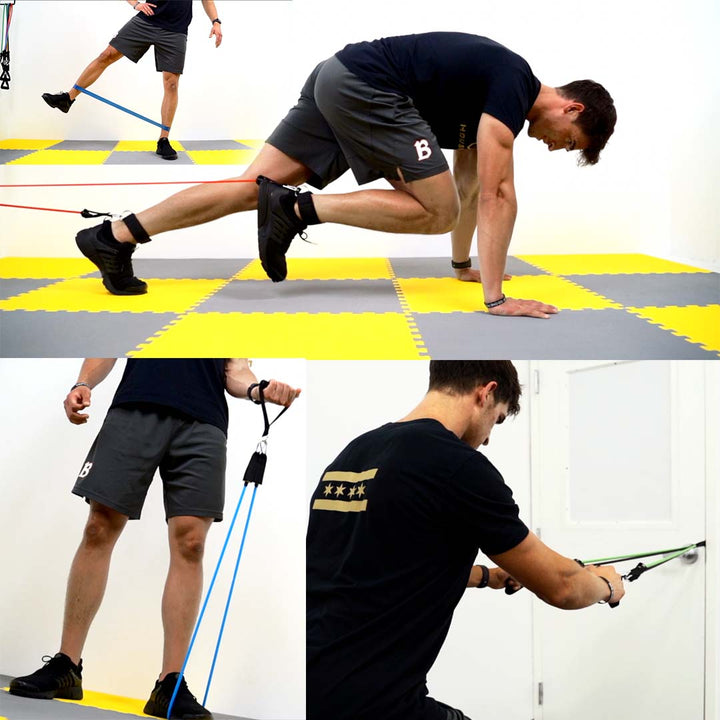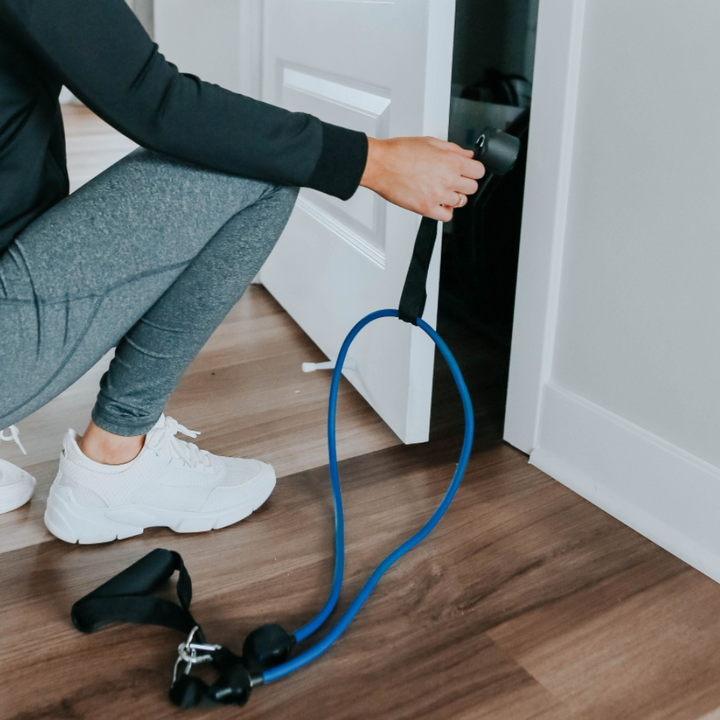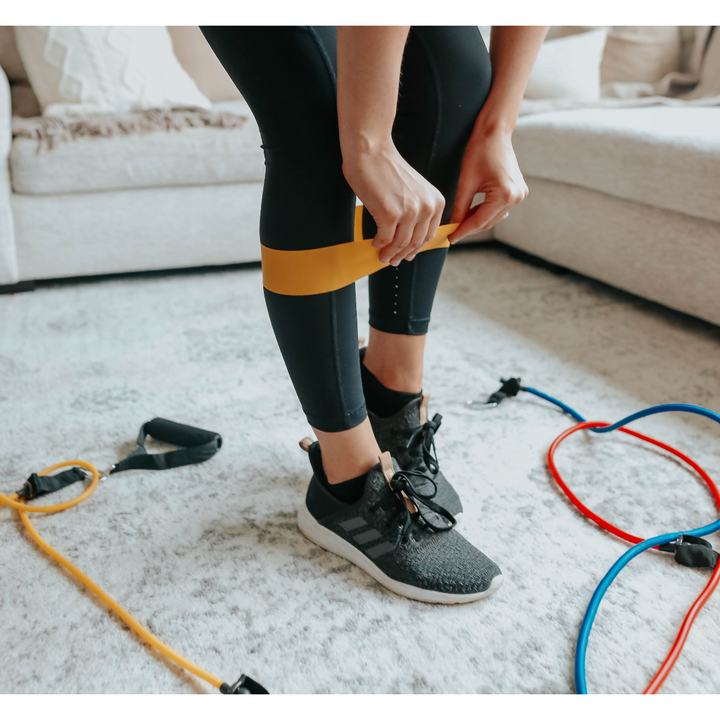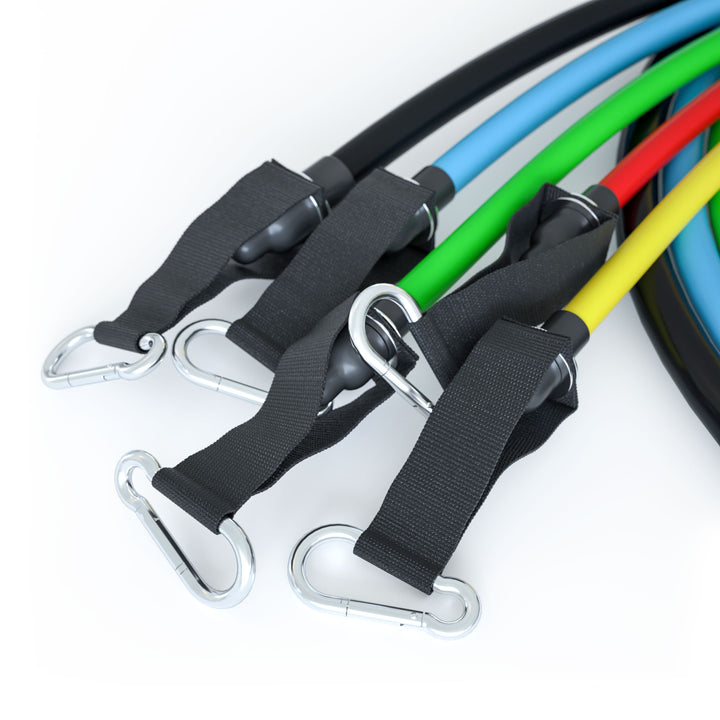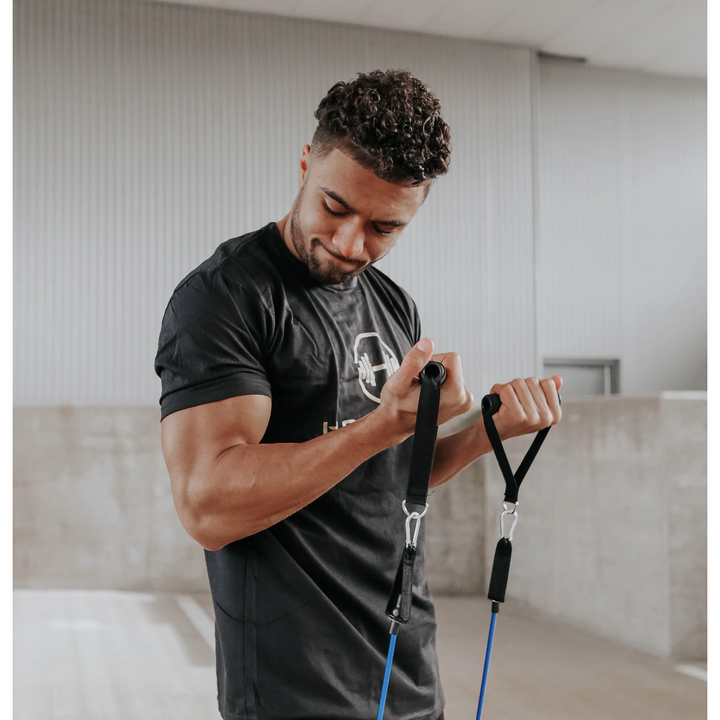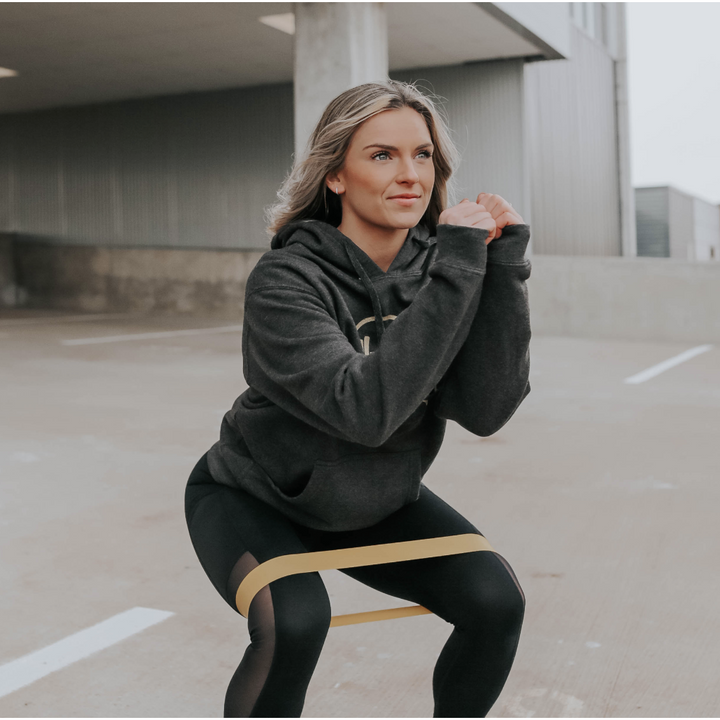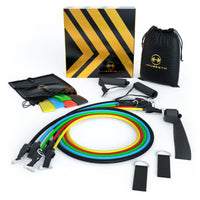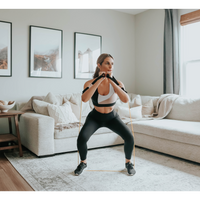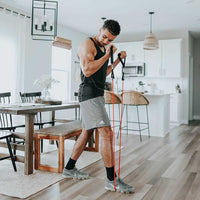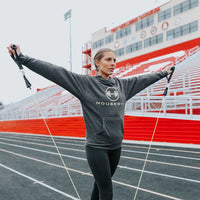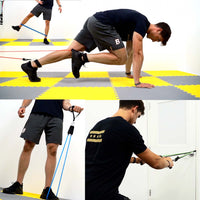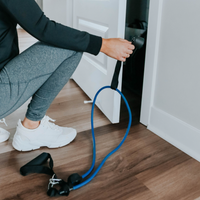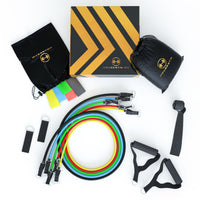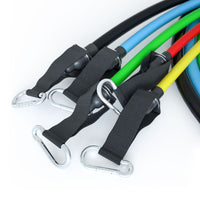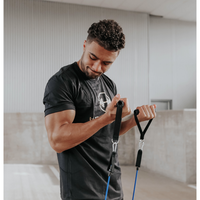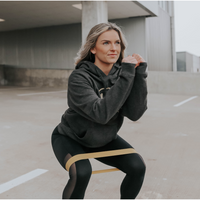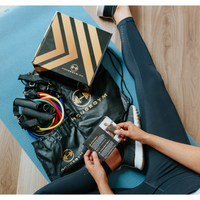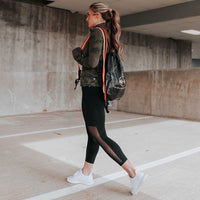 Alphaband Pro Kit: The Ultimate Resistance Band Set for a Full Body Workout
$59.97
Regular price
$29.97
Born In Chicago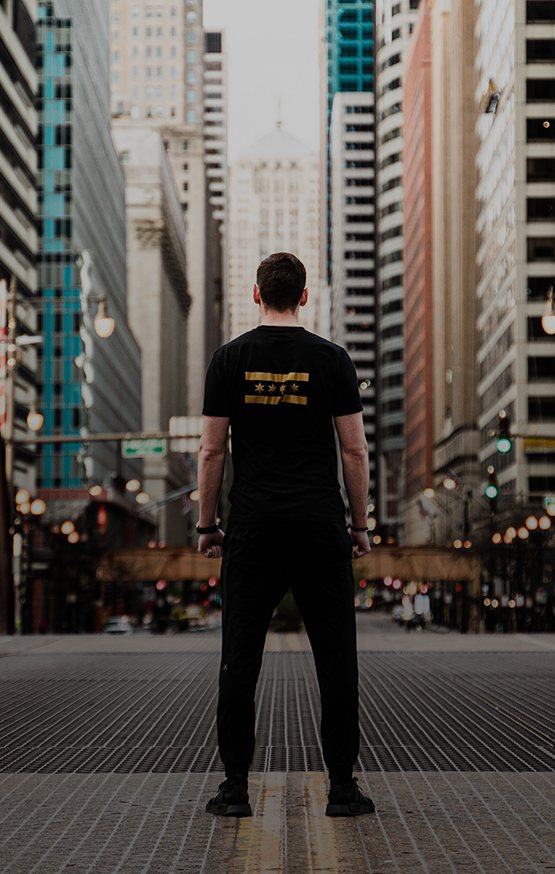 Built on quality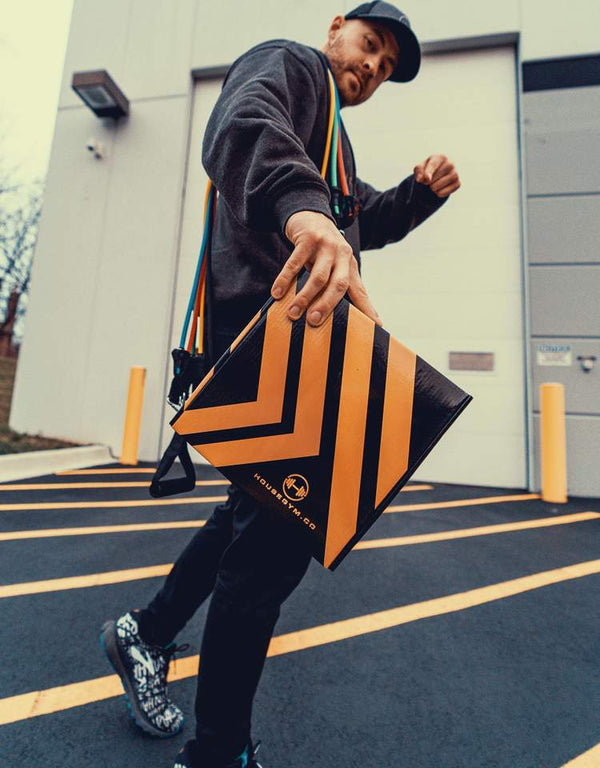 Alphaband Mini Set
$49.99
Regular price
$29.97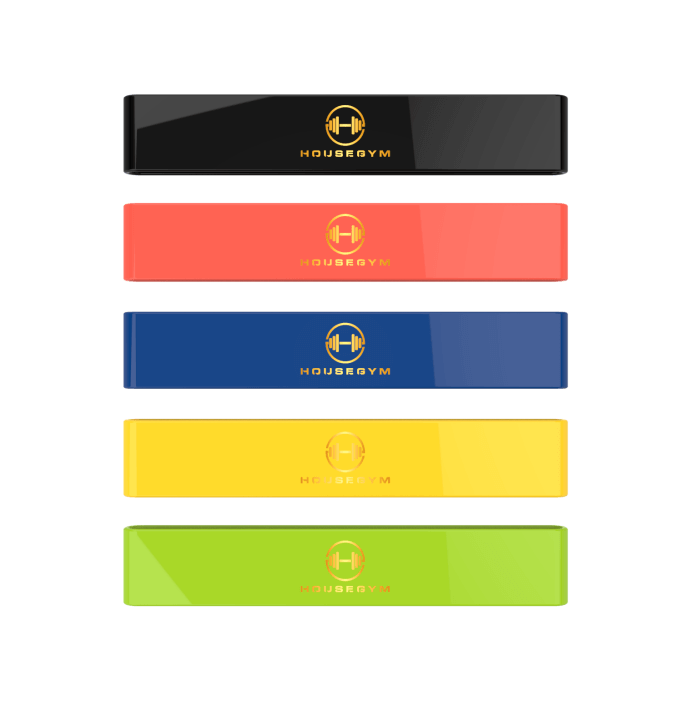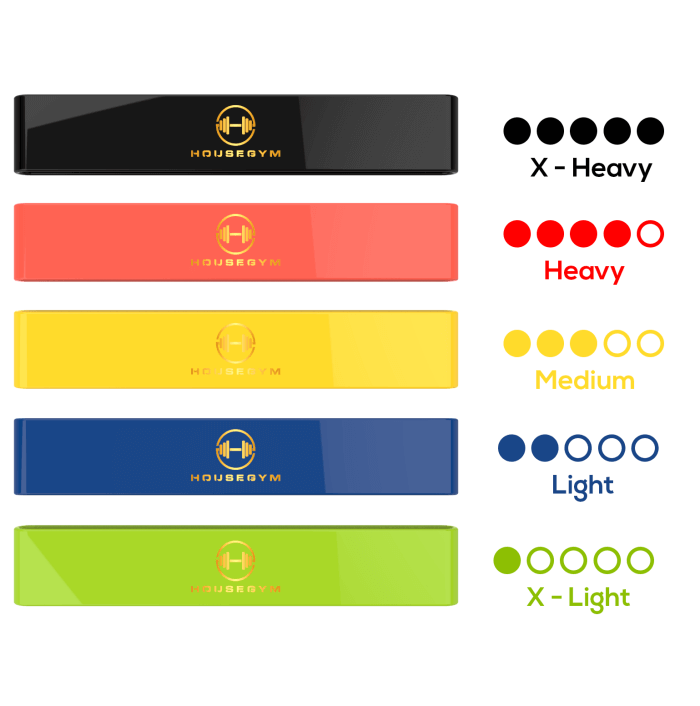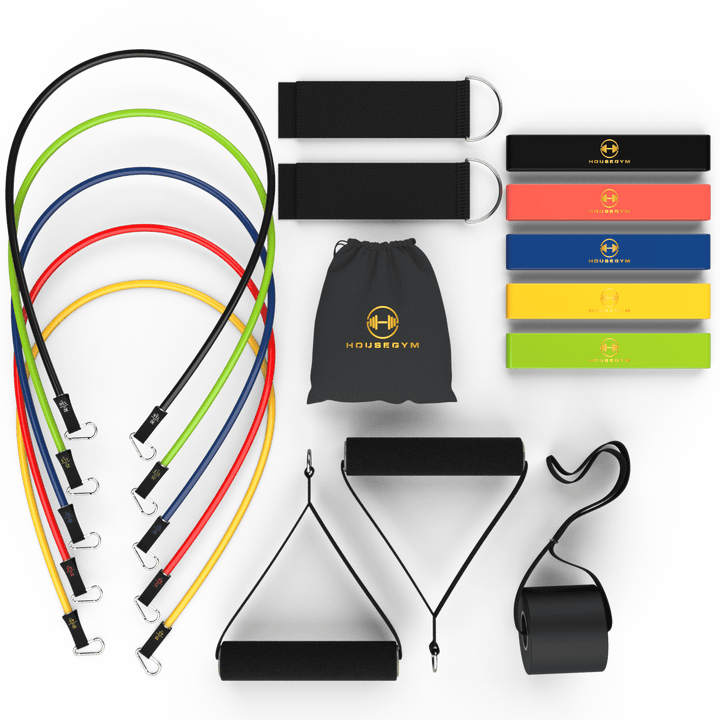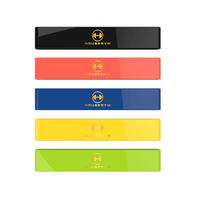 Alphaband Mini Set
$49.99
Regular price
$29.97