News
Posted by House Gym on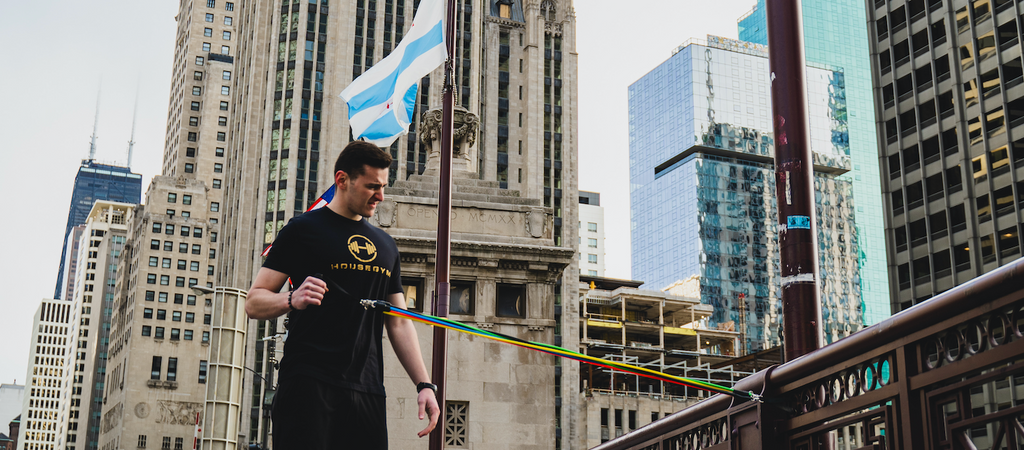 During this unprecedented time, gyms are closed for the first time ever. Most gyms are even open on Christmas. But for a couple of months now, most of the world has been in lockdown. For many people who have health and fitness goals, this can become a source of anxiety; fearing that they won't be able to make progress. That's why we're here. Home workouts have been on the rise, and according to Google Trends, have become one of the most googled topics of 2020 globally. Here at House Gym, we're at the forefront of the conversation, because we provide...
Posted by Anuj Collaborator on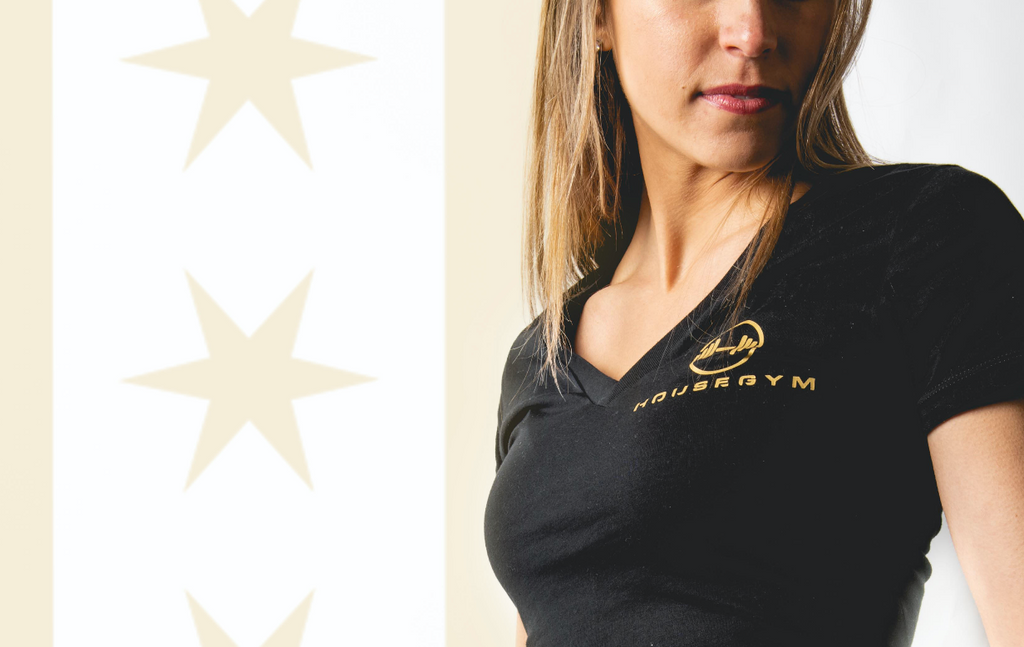 We're in lockdown. Our gyms are shut, kids are at home, grocery stores have limited food options and you're worried that it will prevent you from reaching your fitness goals. Feeling bored, stressed and unable to progress in your fitness journey may push you towards constant snacking, unhealthy food choices and a more sedentary lifestyle; but it doesn't need to! Here are 3 tips to stay on track from the comfort of your home - plus a perfect solution.   1. Recalculate your macros Staying fit doesn't have to be complicated. Here's the biggest secret of all: to lose weight...
Posted by Anuj Collaborator on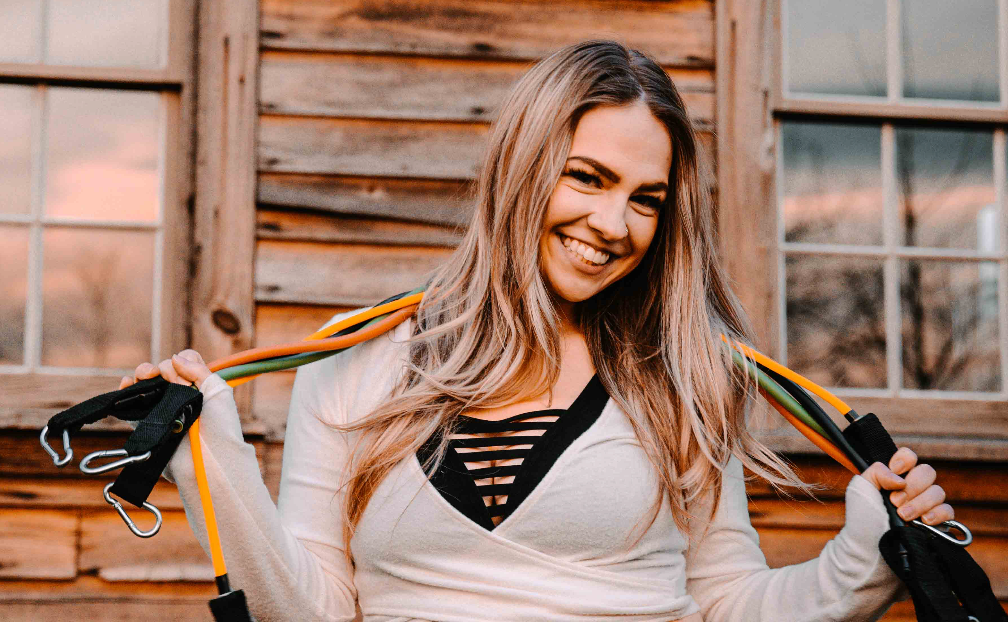 The Power of the House Gym Alphaband Resistance Band Kit   If there is anything that we can learn from the recent events surrounding Coronavirus, it is that finding ways to stay fit at home is actually pretty important. Working out at home is a great choice to have in times when you might not be able to head over to your local gym, but also as a general matter of convenience. So many people struggle to balance an effective workout routine with their daily lives, and bringing your workouts home can help bridge that gap. Having gym equipment at...